Valentine's Day is all about LOVE…Not necessarily FASHION. So I decided to share photos with you that talk to us through our memories and the way things were through the centuries….After all LOVE lingers and grows with time but FASHION speaks to our times and sensibilities.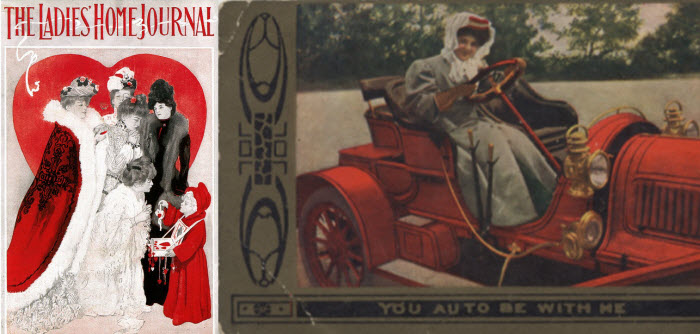 I Met my Husband at a dance in 1966. He asked me to dance and we spent the night dancing. I never thought at that time that we would create a life together for forty five years and counting!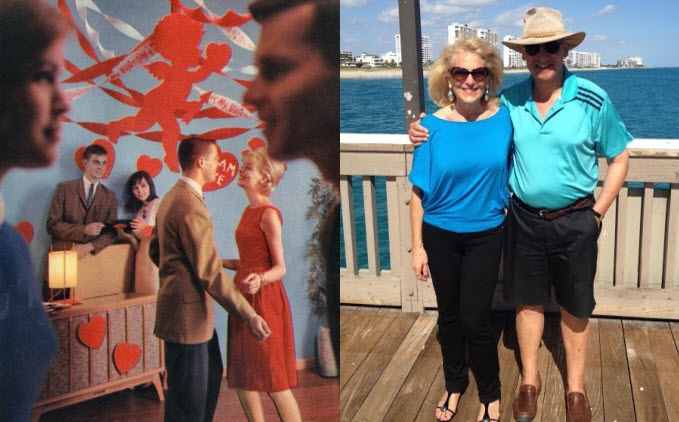 In the late 60's and early 70's we loved Victorian. I had a dress very much like this one. Just recently my friend and I reminisced about her hat and and  I recalled that my wedding dress was featured with a parasol….What are your memories?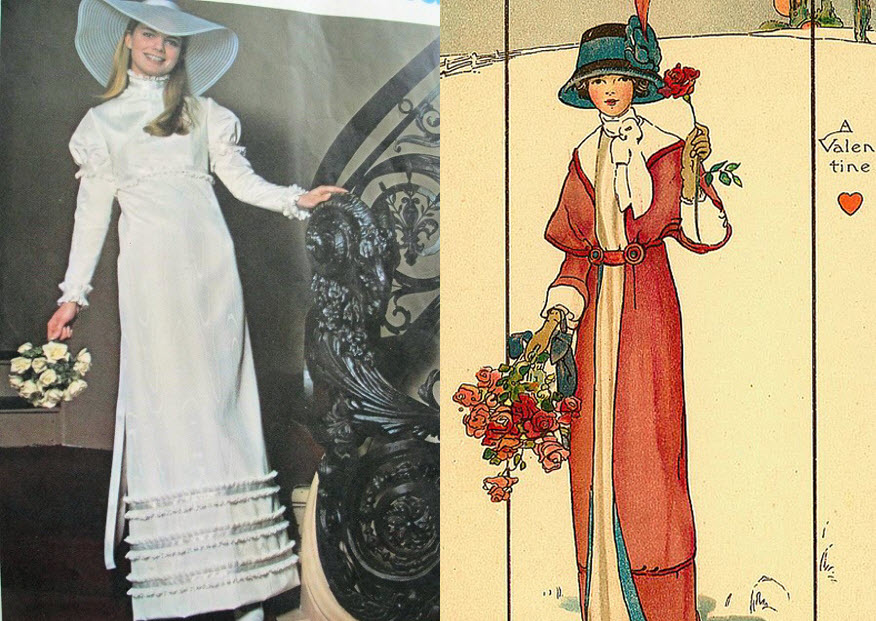 Remember these lyrics from the Beatles?
Sing along with me…
All you need is love
All you need is love
All you need is love, love
Love is all you need
These dresses are timeless, feminine  and vintage .. Perfect for Valentines Day….Everything old can be new again!
This is one of my favorite dresses, I wore it for Christmas and I can't help but wear it for Valentine's Day!
I hope you enjoyed my blog. Have a wonderful Valentine's day and may you receive all of the love you deserve.