During this Holiday Season I am thinking about you and all the incredible women I helped look and feel wonderful.  A beautiful home with incredible bones, sometimes just needs a little attention. I know that when women begin to see their own beautiful vision, a new  confidence emerges. A little guidance, new ideas, tricks and tips, help women see what is possible.
After all your Holiday shopping  is done it is time to enjoy a gift from Pam under your tree.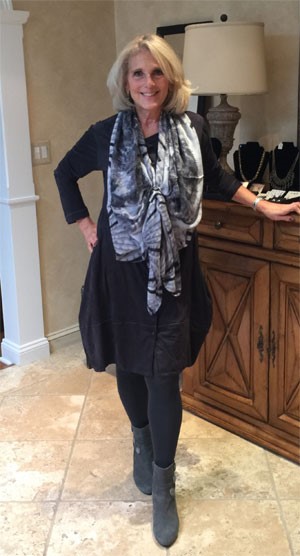 This year please accept my gift of 20% off any service or accessory starting March 1, 2017.  Use it Spring 2017 when the flowers are blooming and the snow is gone, and you are ready to shop again for new trends and colors.
May you experience lots of love, laughter and joy this Christmas and beyond and a very Happy New Year too!
Pam