Special Occasions Fashion Consultation
Whether it's a class reunion or even an awards ceremony, there are special days in everyone's life where finding the right outfit seems overwhelming. If you have a special event coming up, don't fret – Just give me a call. I can help you overcome any obstacle. From head to toe, I will help you reinvent your wardrobe so you feel confident in what you are wearing on that special day.
In a recent wedding, I had sent Pam a picture of my dress, and she guided me to the perfect accessories- paired with things I never would have thought of on my own, I looked fantastic!
Karen
Vacation Wardrobe Planning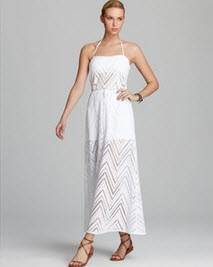 Your vacation is the time to get away and have fun. Let me help you look and feel fabulous while you are on vacation with my Vacation Wardrobe Consulting. I will show you how to mix and match when traveling light, dressing for a special night, or even dancing on a cruise vacation. You want to look great for your vacation photos, don't you?
Last night, my husband said "you look beautiful!" You made me feel & see myself differently!
Elsie
Contact Pam Today