As a blonde I know how important it is to keep the tone of my hair just right. As a woman over 50, I also love long hair, but when my hair gets too long I tend to feel dragged down. It's important in the fall if you don't have a good hairdresser to find one that understands your hair, your personality and your style.
-To keep my hair curly, smooth, and frizz free as seasons change I use L'anza's Smoother Straightening Balm, Moroccan Oil Hydrating Styling Cream, and Kerastase Keratin Thermique Cream.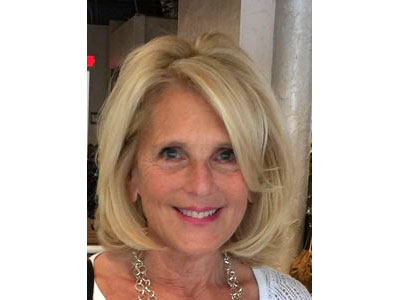 -Tone down hair with lowlights and highlights to combat the effects of sun exposure and damage to your hair.
-Get a good professional conditioning.
-Invest in a good shampoo and conditioner to use daily. My favorites are the Frekkai Essential Shea Conditioner and the Pantene Pro-V 3 Minute Miracle Radiant Color Deep Conditioner.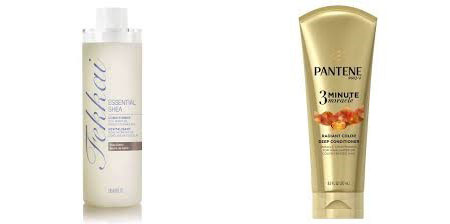 -Consider a new hair style by shaping and eliminating split ends.
-If you are ready for a change from long to short, here are a few ideas:
My friend Deborah at the blog, Fabulous Over 40 shows a great example of a short yet stylish hair cut below.
As part of your wardrobe consultation we can discuss hair options that can elevate your new look as we transition to the colder months!