PANTONE Fashion Color Report Fall 2017
My clients are so excited for a new season. Shopping and planning for your wardrobe now will give you a good start for the Holiday season right around the corner. You will begin to notice the incredible colors available to you in the stores.
I am happy to share with you  Fall 2017 seasons color choices as introduced by
LAURIE PRESSMAN
Pantone Color Institute
March 13, 2017
Here is an overview of the new fall colors.
For this blog post we will review the first half of the colors.
Grenadine
Red is eye catching. Remember Julia Roberts in her beautiful red gown in "Pretty Women"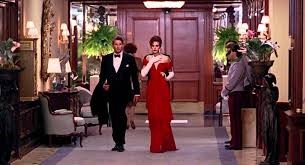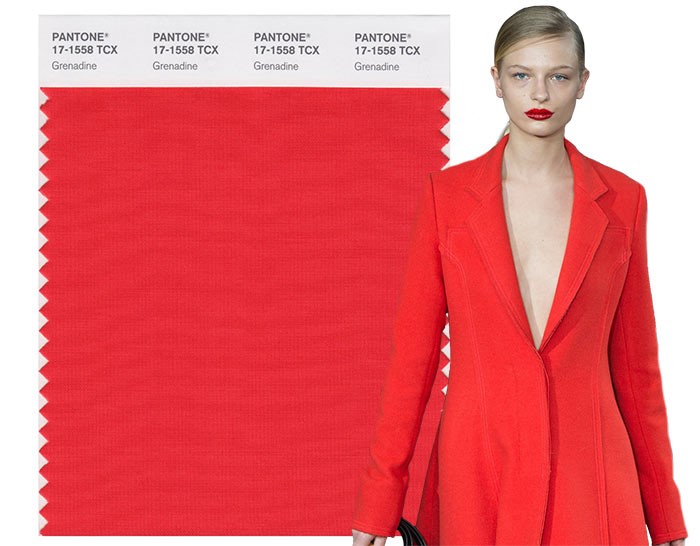 This years color Grenadine gives women the confidence to wear red.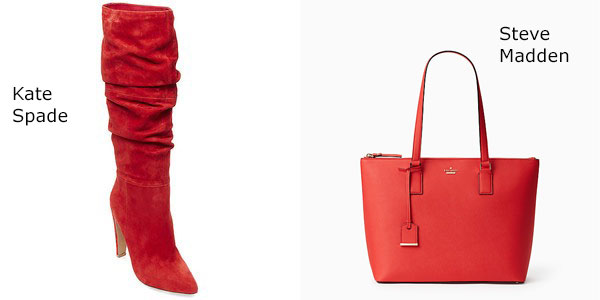 Linda Eisen looks confident and beautiful in her jumpsuit.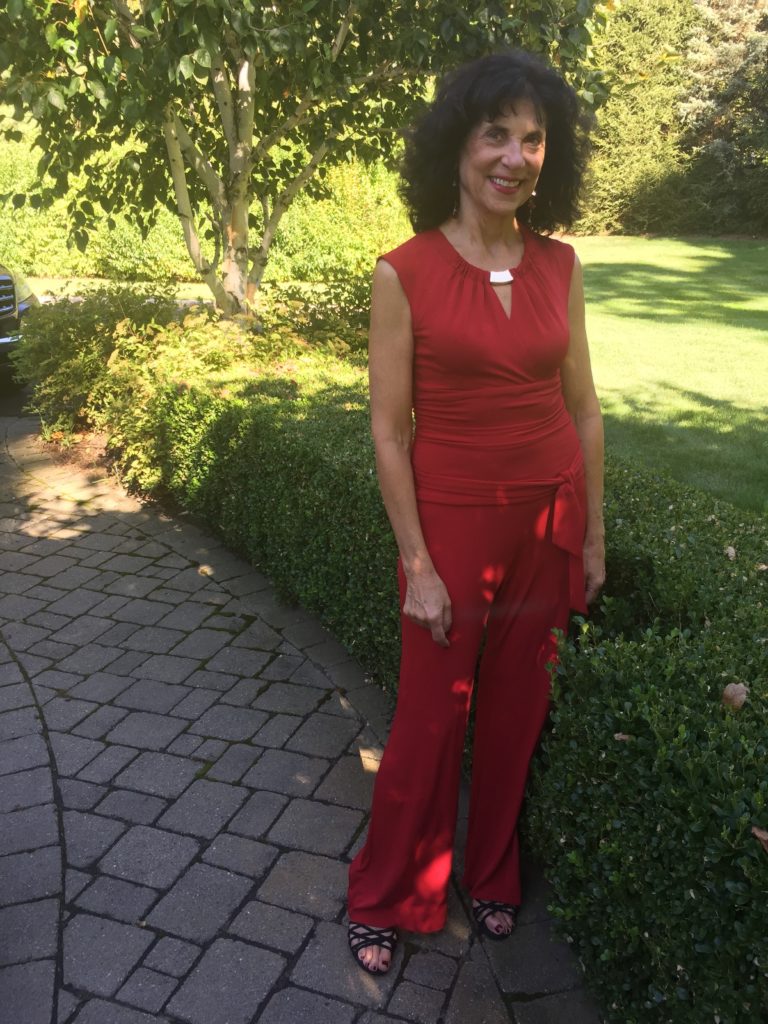 Tawny Port
Try a leather jacket in this rich color or even a boot. Pairing it with this years Neutral gray, in a scarf or silver jewelry will give your outfit polish and finish.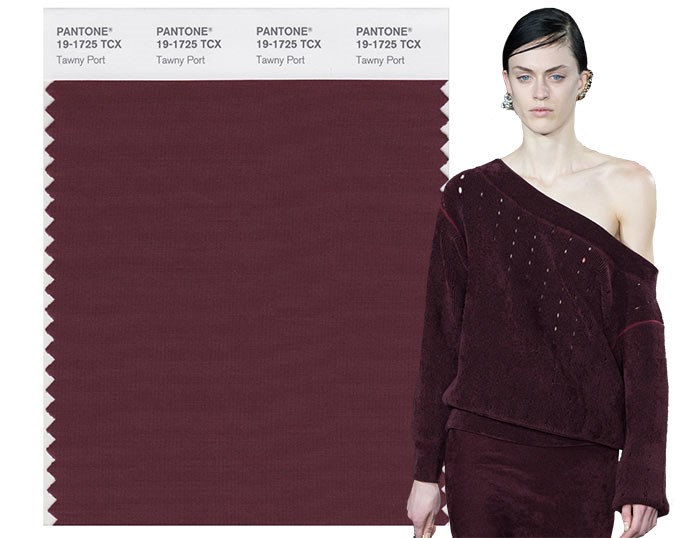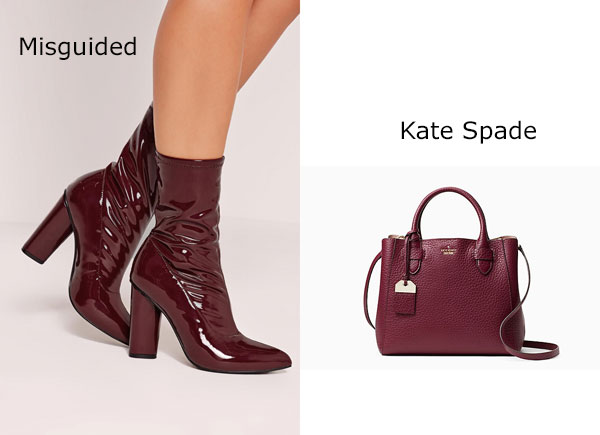 Ballet Slipper
This color is soft and can be added as a lovely accent to any outfit this Fall. Even the pink sneakers adds some fun and trend to your weekend attire.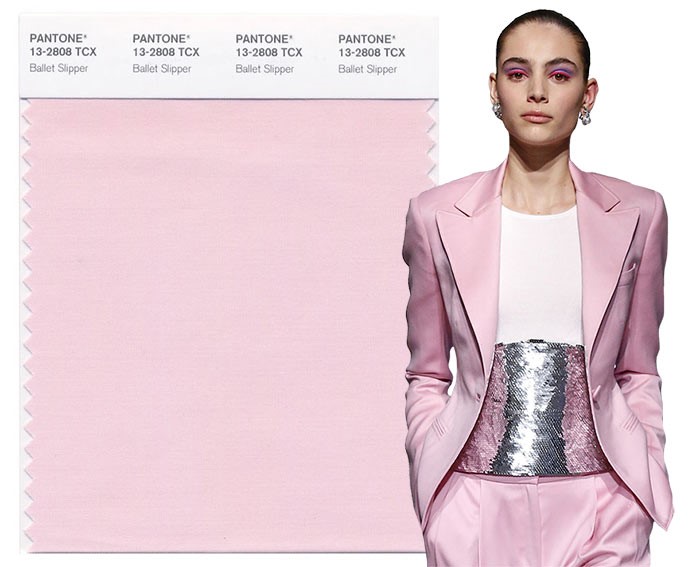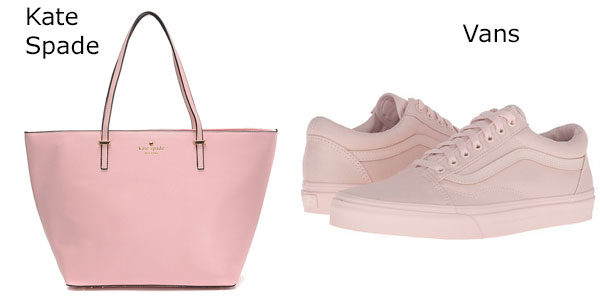 In this photo I paired a cotton Ballet Slipper top with this rich Marina blue vest. The pearl necklace adds a touch of Neutral Gray.
Butterum
Imagine an entire outfit monochromatic in this beautiful shade including your handbag. Remember to think texture to give your look dimension and interest.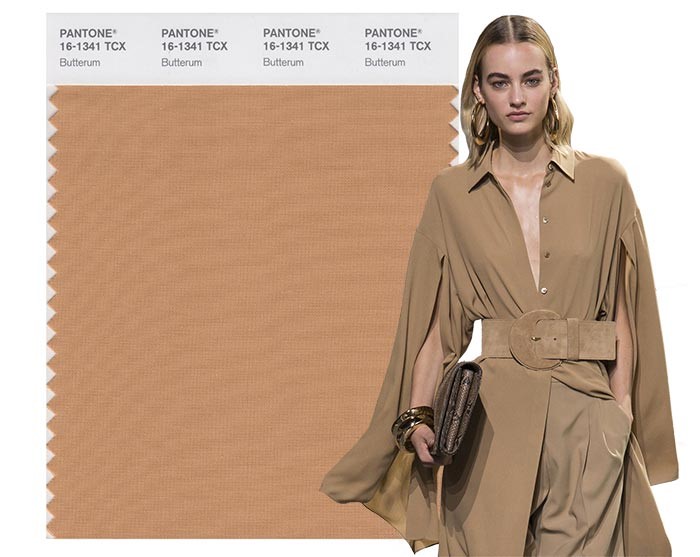 Navy Peony and Marina
I love combining and mixing and matching colors. Try these two shades together. Imagine a deep wash jean or a pencil skirt in Navy Peony with a Marina floral top. Add a handbag or shoe in these colors with silver jewelry and you have a ready to wear outfit.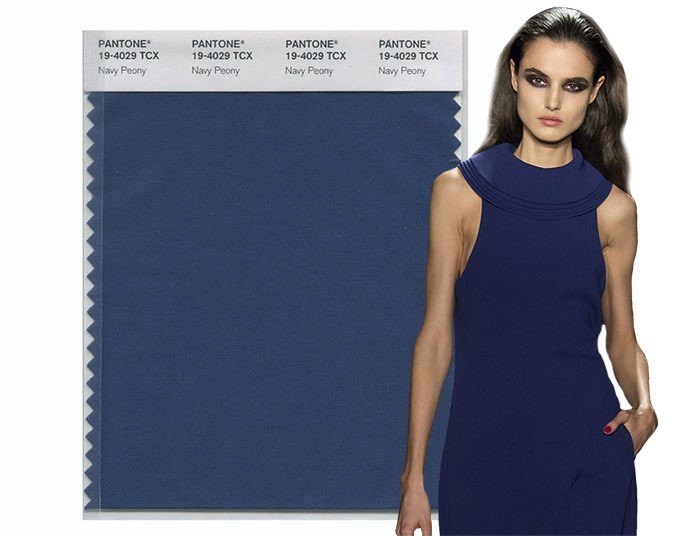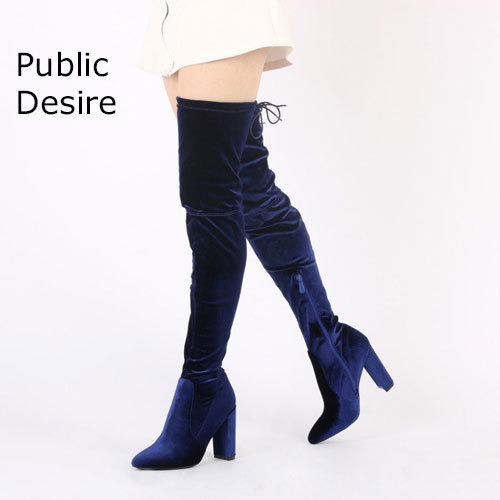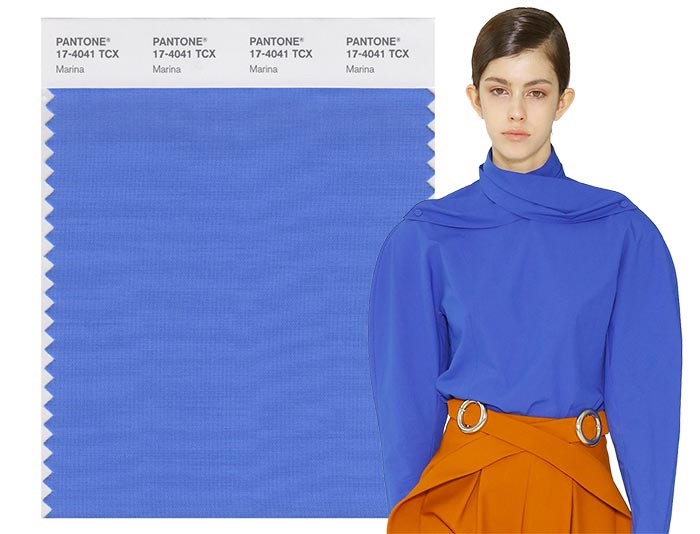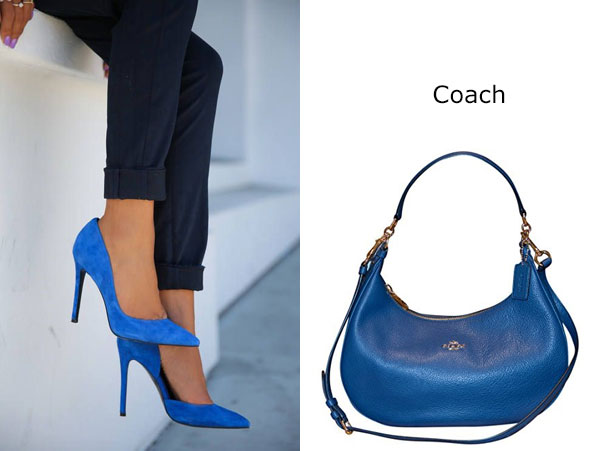 Check out my next blog post for the review of the remaining colors.
If you need any help selecting your fall outfits or deciding which colors would work best on you – give me a call.  I would love to help you look and feel your best this fall.